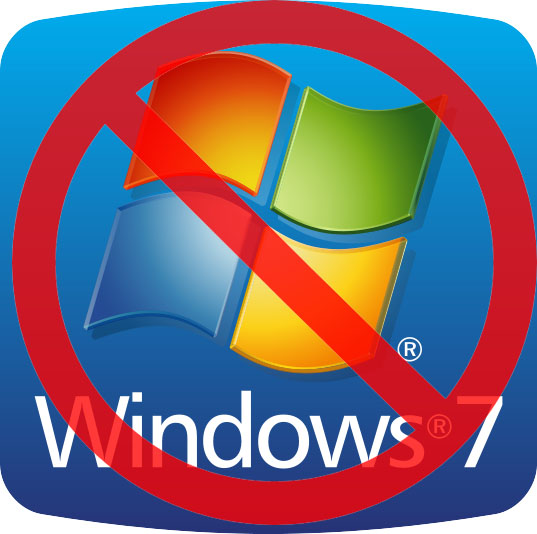 I wanted to take a moment and comment on some recent news regarding Microsoft Windows and security.
Two important events happened on Tuesday, January 14, 2020:
Microsoft released a security update for Windows regarding a flaw found in the operating system discovered by the NSA. As you are probably already aware, this kind of thing happens all the time. As new flaws are discovered, Microsoft releases patches to fix the issue. We support this effort by making sure that patches are applied on a regular basis for our clients who receive patch management as part of their Managed IT Services agreement with us.


The official End of Life of Windows 7 happened on January 14, 2020. This means that the patch released on Tuesday was the last major security update for the Windows 7 operating system, according to Microsoft.