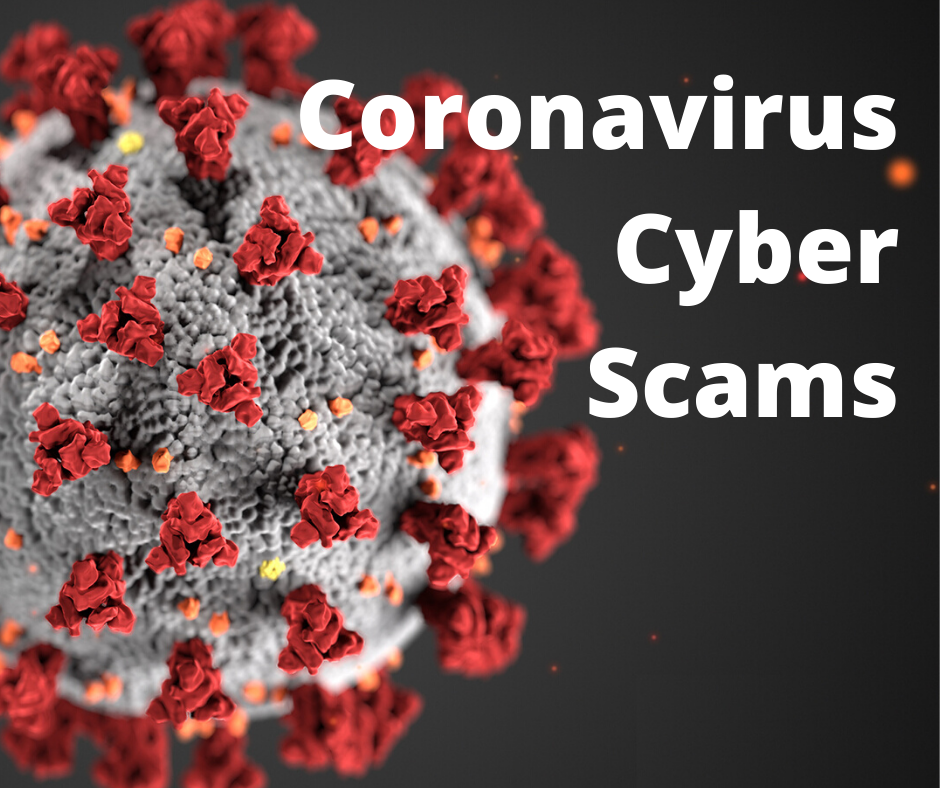 Cyber-criminals are seeing the COVID-19/Coronavirus pandemic as an opportunity to exploit the public's fears and anxiety. They are now weaponizing these feelings into cyber-attacks.
In fact, the US Department of Health and Human Services has already been targeted in a cyber-attack that is believed to have been unsuccessful at taking down systems and stealing data.
Keeping all of this in mind, we would like to share with you the US Department of Homeland Security's Cyber-Infrastructure (CISA) alert outlining a few key areas to focus on as these attacks ramp up.