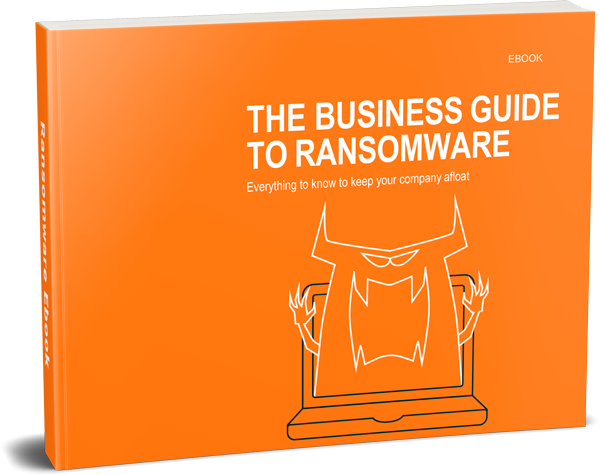 Ransomware: Everything to know to keep your company afloat
Have questions about ransomware?
Our Business Guide to Ransomware will answer those questions. Download your copy to learn about how the malware is spread, the different types of ransomware proliferating today, and what you can do to avoid or recover from an attack.
Is Ransomware a Threat for Your Business?
Learn If Ransomware is a Threat for You During Our Free Risk Consultation
Find out if WannaCry or other ransomware could hold your company hostage -- and learn what to do about it.
Request a Free Ransomware Risk Consultation and Safeguard Your Company's Data?
Learn More!
Ransomware Case Study

Read this case study to see how two different companies were infiltrated, including how they responded and how they recovered from two very fierce ransomware attacks.

Security & Risk Assessment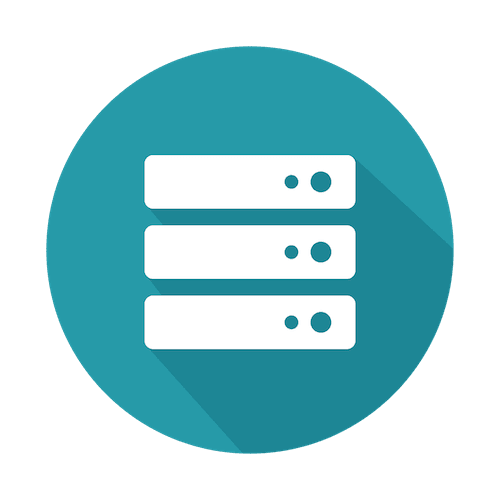 Managed IT Services
Proactive 24x7 management and monitoring of your computer network (info)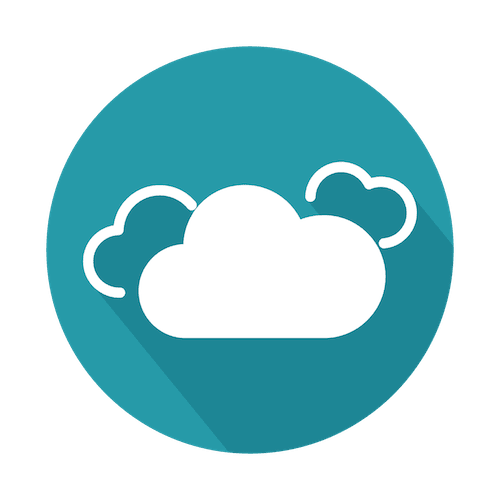 Cloud Business Services
DP Solutions will design a cloud solution based on your needs and implement it to our robust cloud environment. (info)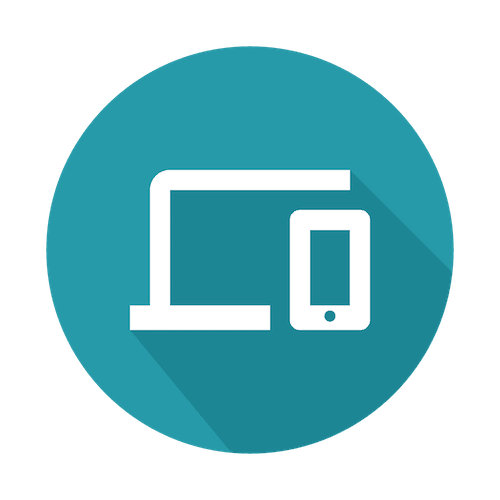 Professional IT Services
IT Consulting, Virtual CIO Services, Co-Location and more (info)