Want to make sure you're getting the most out of your Microsoft 365 subscription? Here are a few tips and tricks to improve your experience with Microsoft 365 including SharePoint, Teams and OneDrive.
Over the past several years people have been moving more and more away from in-house email and file servers. Nowadays, most people and organizations use services like Microsoft 365, which provides all these tools and services through a Cloud based subscription model.
This migration happened for good reason. For most organizations the cost savings and technology flexibility of Microsoft 365 is quite beneficial, especially as work is decentralized away from the physical office and even touching personal devices. People can now access and store their information from virtually any device in any location, without the constraints of the old model of consumption.
But for some this paradigm shift may leave them feeling confused or lost. After all, the previous model of file storage, office productivity and digital communications as an "in house" solution was the default way of working for decades of computing history.
So, let's go over a few tips that can hopefully make your experience with Microsoft 365 better.
Never Lose Work with OneDrive/SharePoint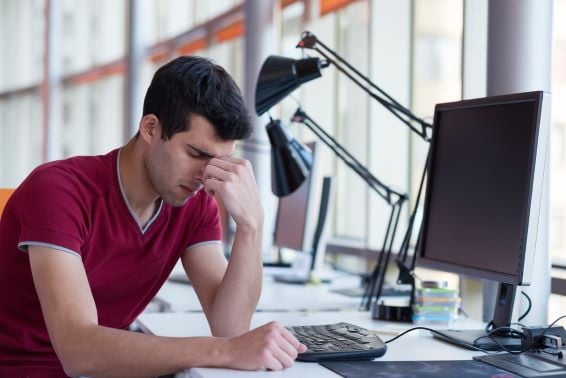 Use the Auto-Save feature with OneDrive/SharePoint to make sure you never lose your work.
Many people feel like with the Cloud they have "lost control" of their information simply because the data no longer is stored on their PC. But even as I'm writing this blog, it's saving a draft every few moments to my corporate OneDrive account.
Like most of you, there have been times in the past where a system crash or power failure has lost me time and effort towards a project because I didn't hit the save button in time, or because the device I was working on failed.
But with OneDrive/SharePoint, when you start creating a file, such as a Word document (in the desktop or browser version of the app), the work will never be lost as long as you make sure that the file is being saved by default to your OneDrive or SharePoint.
Plus, when you use SharePoint, you can share a link to the file with your colleagues to edit or view the file. If you want them to make changes, they can perform updates in the file stored in the Cloud which you can view in real time.
This kind of collaboration and file flexibility wasn't really something that people were doing with in-house file servers. If anything, people would complain when two people were trying to open the same file and the same time. Make sure you familiarize yourself with how OneDrive and/or SharePoint work for your organization so you can get the most benefits out of it.
Use Mobile Apps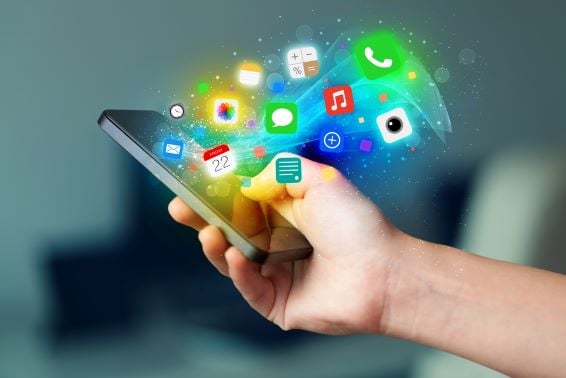 One of the benefits of certain Microsoft 365 business subscriptions is the ability for multiple devices to install the Microsoft 365 productivity suite, including mobile versions of the apps for Android and iPhone.
As long as your subscription is current, you are allowed to have a certain number of devices per user install the suite, along with the data syncing and other Office 365 features directly on a smartphone or tablet.
Even if you don't want to use the mobile apps, you can access web-based versions of these applications from any browser for quick viewing and editing of Office files. This seamlessness of access is extremely handy.
Version History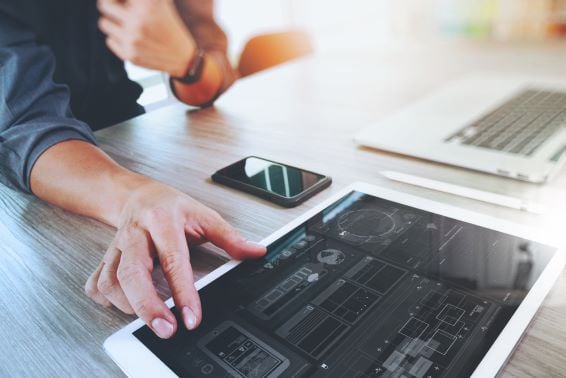 Have you ever wanted to go back and look at the previous version of a document after not liking a series of changes? SharePoint's versioning features allow easy recall.
To access Version History in SharePoint:
Open the file you want to view.
Click File > Info > Version history.
Select a version to open it in a separate window.
If you want to restore a previous version you've opened, select Restore.
This can be handy if you have second thoughts about some changes you made or want to compare versions of documents.
Search Feature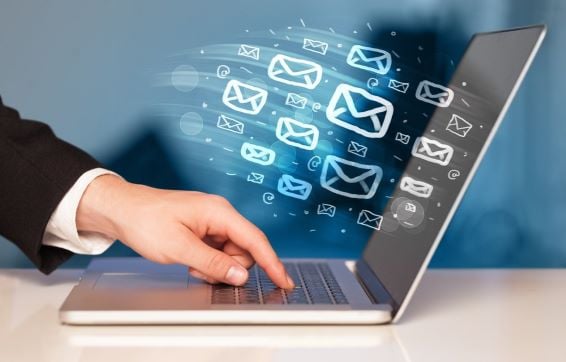 One major advantage to using Microsoft 365 is that, even from a browser, you can perform searches for specific emails, files, templates and more.
The search feature in Microsoft 365 makes it easy to find that email, document or email you're looking for.
Not sure where to find your corporate policy on dress code? Just go to the search bar in SharePoint and you should be able to find it with a few terms as long as the file is stored in 365, no matter what device you are connected with at the time.
Pins & Bookmarks
Use the "pin" feature to keep important conversations at the top of your list.
Once you start having conversations and meetings in Microsoft Teams, it's easy to get a bunch of threads and Teams bunched together.
Fortunately, "pinning" a conversation will keep it on the top of the list. Simply right click the conversation and click Pin (or Unpin) and Teams does the rest. This change will sync across Teams installs too.
Similarly, within a chat, you can Bookmark specific files that were shared or conversations that were had. Did you just have a really good meeting with a lively chat and you want to make sure everyone sees the valuable link that was shared? No problem, just make sure you right click that message and then click Save This Message to mark it for the future.
Wrapping Up
These are just a few basic tips for Microsoft 365 and the further down the rabbit hole you go the more you will realize how powerful some of Microsoft's tools are. The enablement of Cloud computing has added a new dimension to where and how we work and collaborate.
Chances are, Microsoft 365 and the Cloud will continue to evolve in the future, so my last tip is to try to keep yourself up to speed with some of the changes to the platform. The next big feature could make a big difference for the way you work, and it might not even cost you anything on top of what you are already paying.
Never worry about communications upgrades again with our Office 365 solution. We'll make sure you have the latest version available while overseeing the security and continuity of your platform!