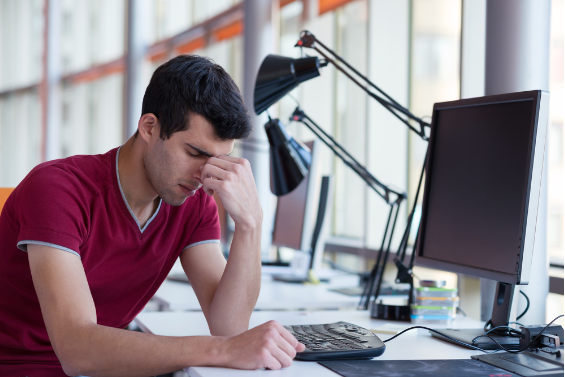 What do these three real e-mails have in common?

1. Kohl's Winner – "Notifications – Re: 2nd attempt for Paul"

2. WalmartStores – "Re: CONFIRMED: Paul you are selected"

3. Lowe's Winner – "Congratulations Paul! You Are The Lucky Online Winner Of A Brand-New Sweepstakes Dewalt Power Station Entry"

No, "Paul" isn't the luckiest person in the world but, as you might have guessed, the target of cybercriminals.