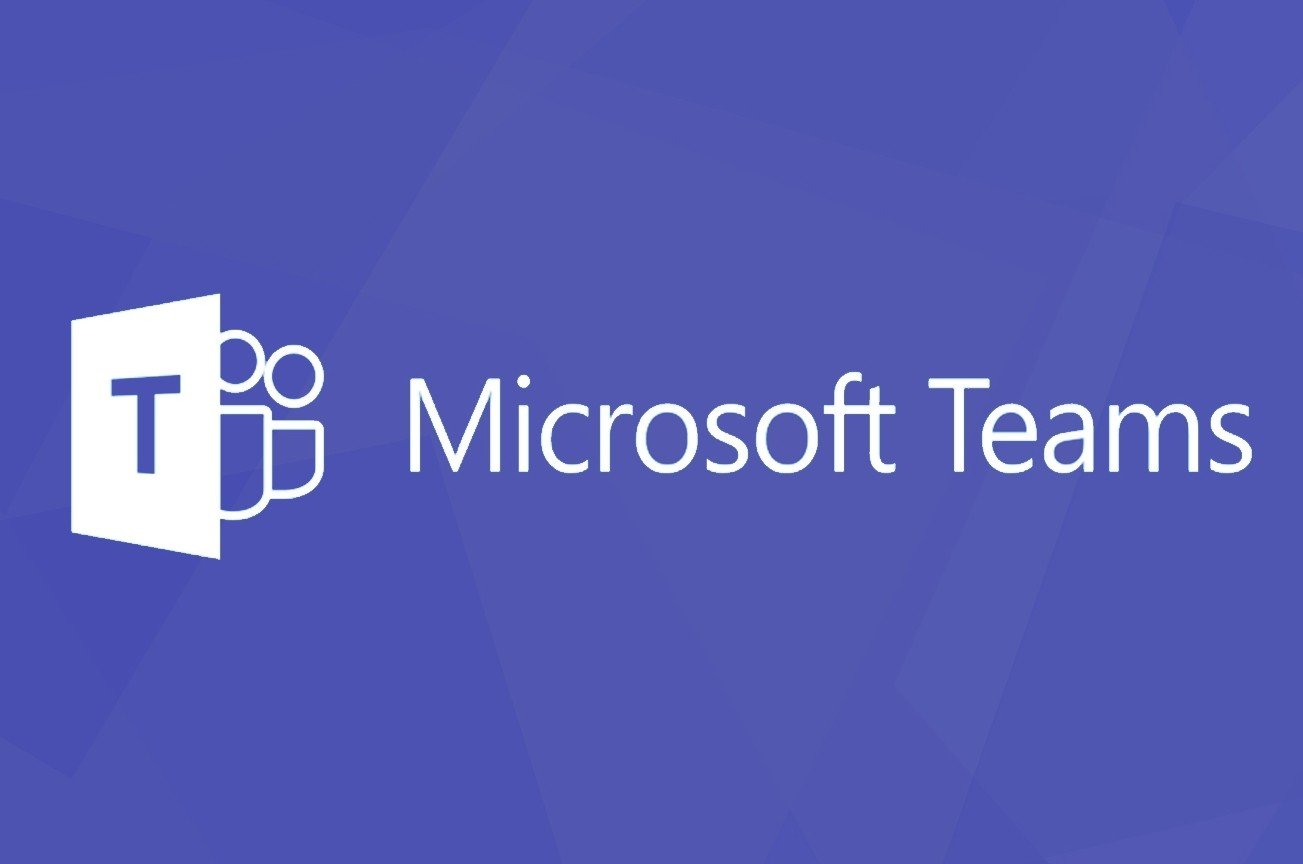 In a time where many people are telecommuting to work and more and more "home offices" are popping up, Microsoft Teams is one of the most valuable tools you can use to maintain a cohesive and productive working environment.

What is Microsoft Teams?
Microsoft Teams is a unified communication and collaboration tool that integrates workplace chat, video meetings, file storage, and application integration, allowing your people to connect and work together in one place, no matter where they are.