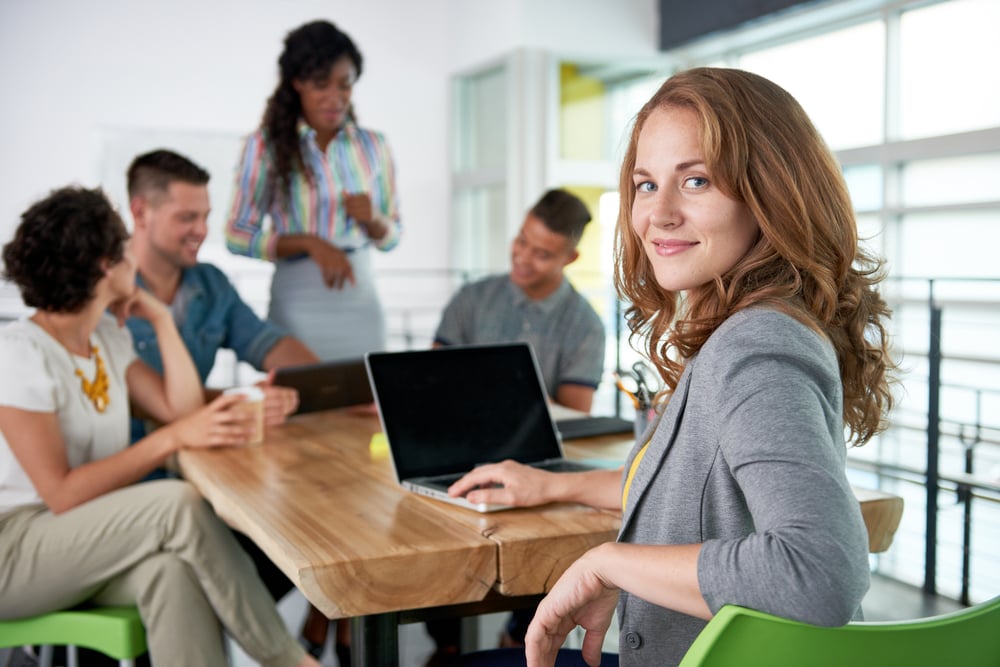 Technology has broadened as services and products require expertise that can't be mastered by one person.

There is a good chance that even if you have technology specialists on your staff, outsourcing for certain expertise or IT Management may be necessary.

Learn what outsourcing looks like in 2021, how much you should outsource, and if you need an internal IT department.

If you do have an IT department, learn how they can work with outsourced providers.