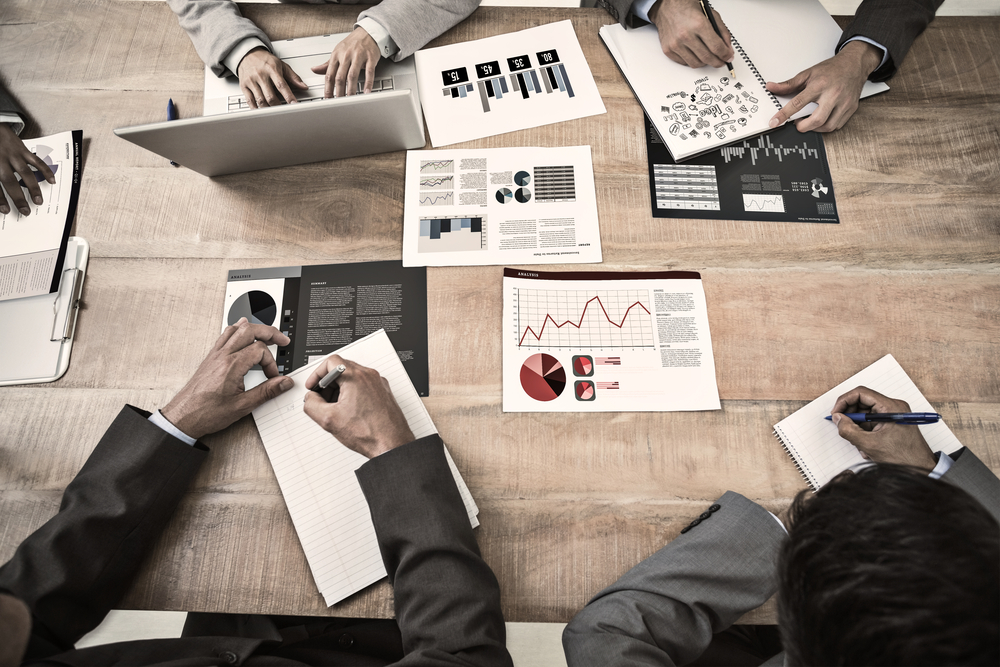 We hear a lot of companies, especially in the technology space, talk about proactivity. Yes, it's a buzzword, but there is value to be had in the core concept of proactivity.
These days, you don't want to be reacting to everything that could impact your technology. A purely reactive approach leads to system failure, data breaches, and challenging technology upgrades.
But what does it mean to be proactive when it comes to IT? Are there specific things that every organization should be doing? And by extension are there certain proactive measures that are more suitable for special cases? How can you tell when a technology provider is being effectively proactive instead of just giving lip service?