While the disruption caused by the COVID-19 crisis is truly unprecedented, what can technology leaders do now to better prepare their businesses for major disruptions in the future?
Mindgrub CEO Todd Marks sat down with two of Maryland's leading voices in digital transformation, Hartman Executive Advisors and DP Solutions, to discuss the various ways that CIOs and CTOs can approach this question and how technical leaders can become forces for systemic change within their organizations.
Our roundtable participants include:
Check out the full recording here, as well as the highlights listed below.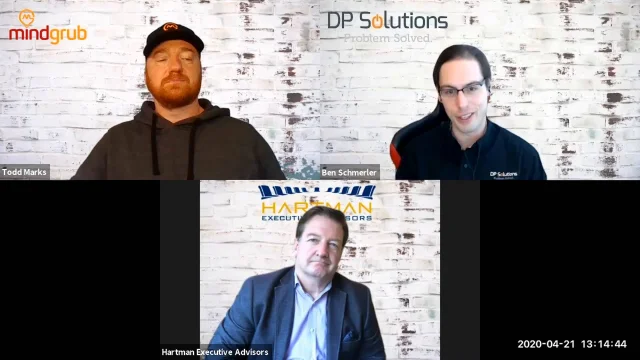 4:48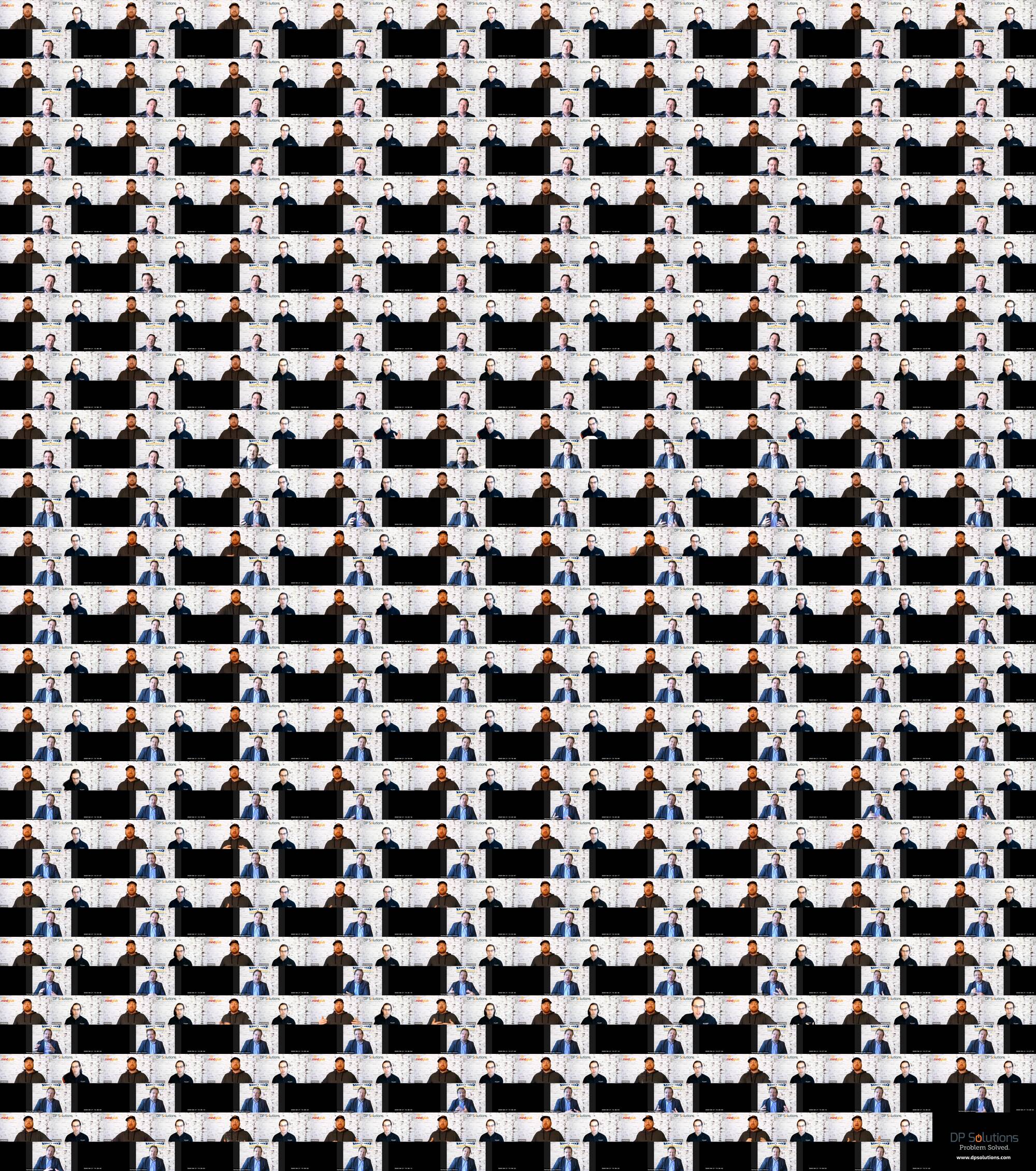 Highlights:
4:16: Two major parts of the CIO/CTO's sphere of influence that have changed forever after COVID-19
6:52: What new reactive and proactive actions CIOs and CTOs should take right now
13:22: Transitioning from a fully in-person meeting and event strategy to a hybrid approach (part in-person, part remote)
19:17: Why technology needs to be perceived as a vital human service, not a luxury, in our schools, businesses, and communities
21:10: Defining what the role of a CIO/CTO should look like in the future
29:07: Market research, process improvement, and other ways businesses can use this time to tackle big structural changes that may have been de-prioritized pre-crisis
30:19: The shifting focus of the CIO/CTO from technical leadership to business leadership
25:25: Why now is the time to drop your biases when it comes to technology platforms and processes
About Mindgrub:
Mindgrub is an award-winning technology innovation agency that creates custom mobile, web, and digital marketing solutions for a variety of clients to bring their brands to digital. Mindgrub also leverages emerging technologies, such as virtual and augmented reality, robotics, wearable tech, and mobile gaming, to solve tough client challenges. https://www.mindgrub.com/
Follow Mindgrub:
Twitter | LinkedIn | Facebook | YouTube | Instagram
About Hartman Executive Advisors:
Hartman Executive Advisors is an independent technology advisory firm that works with business and nonprofit leaders to align IT solutions with business goals and strategy.
Today's business leaders are required to make decisions about technology that impact their top and bottom lines. However, technology is often perceived as a back-office, tactical function, when, in reality, business and technology are intertwined as never before. Founders Dave and Marie Hartman envisioned a model that provides the opportunity for executives to work alongside senior IT and cybersecurity advisors who know their industry and who can help them achieve their business goals. https://hartmanadvisors.com/
Follow Hartman:
Twitter | LinkedIn | Facebook
Want to learn more about preparing your business for the future in these uncertain times? Request a 10- to 15-minute call with one of our Business Strategy Advisors: https://www.dpsolutions.com/contact/request-appointment