What is Managed IT Services? It's a common question that we hear often. This short video clip explains how Managed IT Services from DP Solutions can support your organization!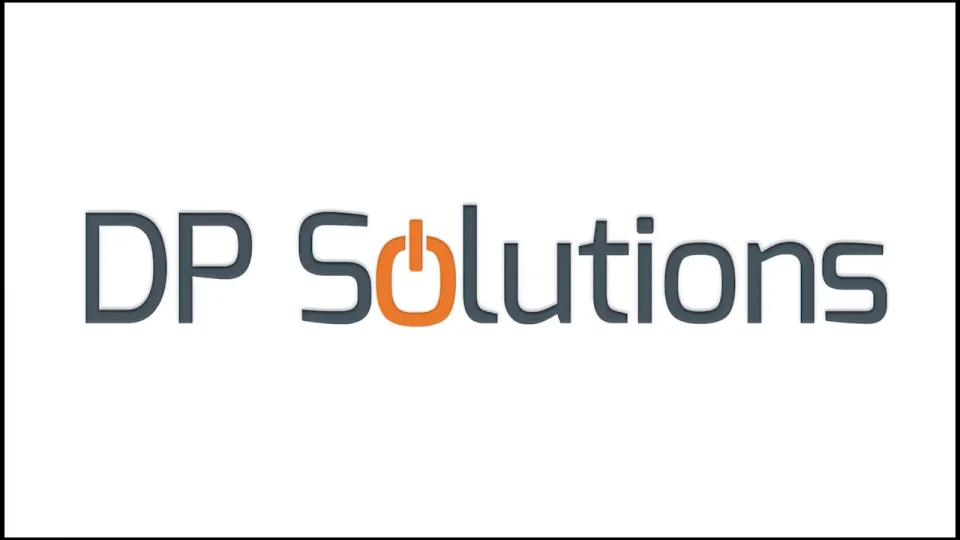 No matter what size business you manage, your IT represents an important part. And the number of moving parts required to keep your technology running smoothly can be overwhelming. This is where DP Solutions' Managed IT Services can help.
We partner with your company to resolve short-term IT challenges and boost long-term business initiatives with a wide range of services, including:
We provide the benefits of a fully staffed IT department for businesses that don't have an internal tech team… and for those looking to augment their existing IT department, we become a seamless extension of your organization.
Let us take IT management off your plate so you can focus on looking after your business, taking care of your staff, and serving your customers.
To learn more about DP Solutions' managed IT services, reach out to us at dpsolutions.com/contact.
You'll sleep better at night knowing your technology is in good hands.
DP Solutions - Problem Solved.